ForRay Shoppe
Resource Assistance for Youth, Inc.
Furnishing a second chance
forRaY is RaY's latest youth employment training program and new social enterprise initiative. An abundance of distinctive secondhand furniture and household items are being made available to the community. Located at 195 Young St. in West Broadway, forRaY provides a supportive environment for youth to enhance their employability through the development of retail and customer service skills in a supportive environment.
This neighbourhood renewal initiative is supported by Neighbourhoods Alive and Manitoba Housing.
Update:
Due to unforeseen circumstances, the ForRaY Second Chance Shoppe is closed until further notice. We expect to be back up and running shortly.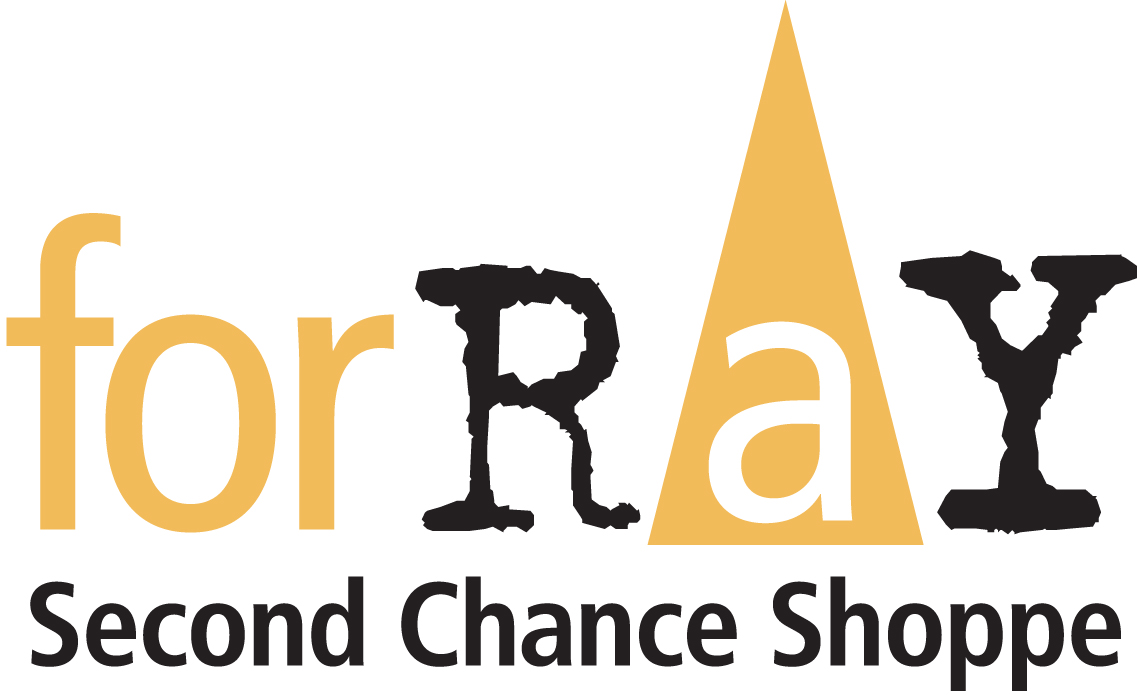 Why shop at forRaY?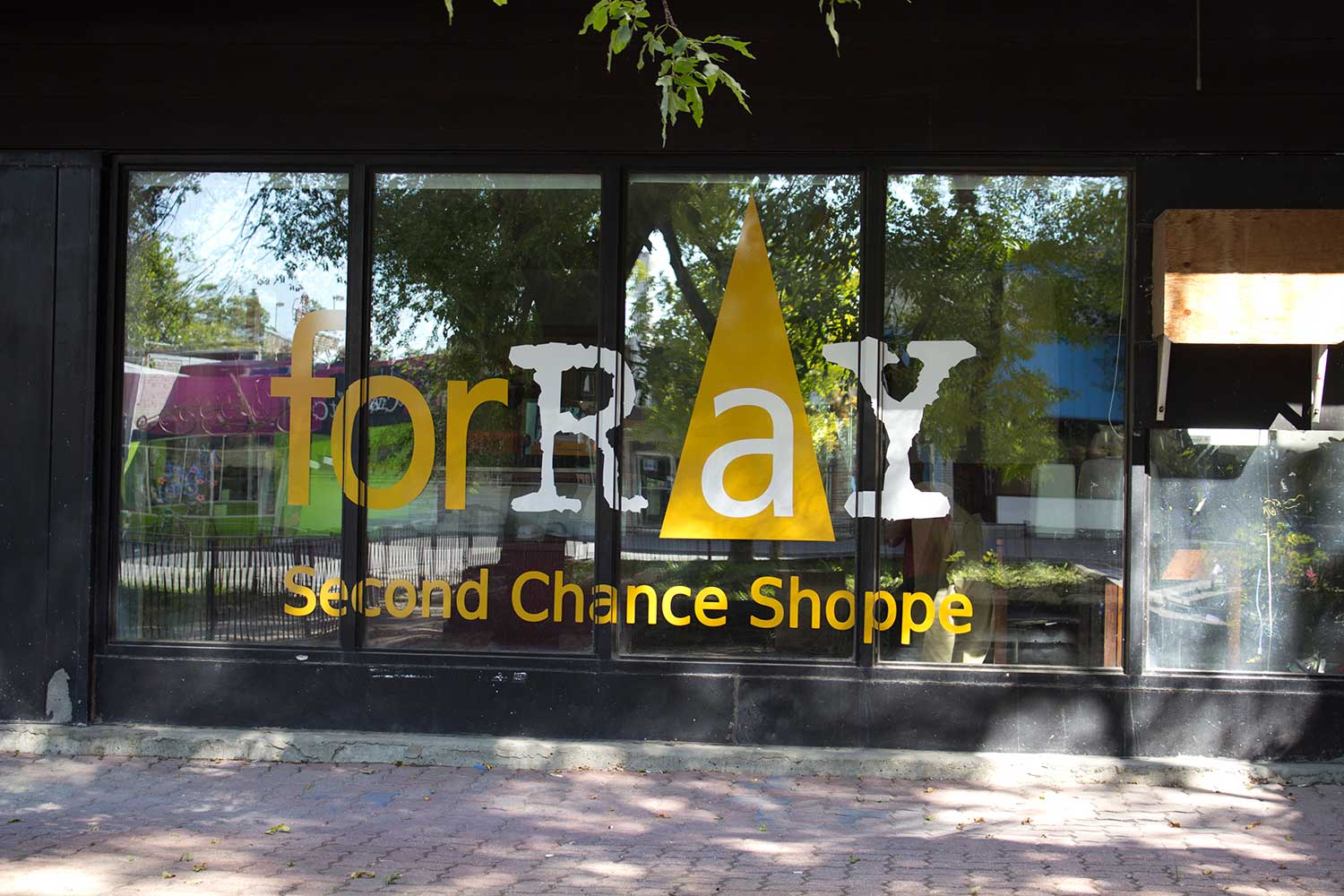 When you shop at forRaY, you're providing the opportunity for marginalized youth to develop their own tools to succeed and escape poverty through real-world employment experience. Behind every purchase is a person and a story. Your participation in this program is actually impacting lives.
Not only will your purchase impact young lives for the better, but every dollar spent is reinvested back into RaY's programs and services to ensure we can continue to provide resources for the growing number of youth who require assistance on their journey to independence.
Who should shop at forRaY?
Whether you are working with a limited budget, or looking for that specific piece with a rare personality, forRaY will have something to suit your needs. We cater to the West Broadway area, but encourage all Winnipeggers to add a touch of forRaY into their homes.
Where do these items come from?
All the contents of our store have been donated by wonderful Winnipeggers.
Delivery
We are unable to offer delivery at this time. We apologize for any inconvenience this may cause.
Donations
Donation pick-up is not available at this time. Donations of clothing and toiletries can be dropped off at 125 Sherbook St., Monday to Friday from 9:30 a.m. to 5:00 p.m., or Saturdays from 12:00 p.m. to 4:00 p.m..
We regret that we are unable to accept donations of furniture and household items at this time.
Receipts for Donations
We are unable to issue receipts for in-kind donations at this time. Canadian Revenue Agency Receipting Guidelines.
Make a donation today and help RaY provide resources to Winnipeg's street youth.